I bought shoes! I thought it was going to be a nightmare looking for shoes that I could wear with the orthotics. The orthotics are huge, they have a huge arch (which is of course great for my feet otherwise), they run all the way to the toe, and they are wide in front. So it's really hard finding shoes that I can put them in. And I buy shoes a size up so I can get the things in there, so then sometimes the shoes is actually too big.
So that was really boring, sorry. Here is what I bought (except in black):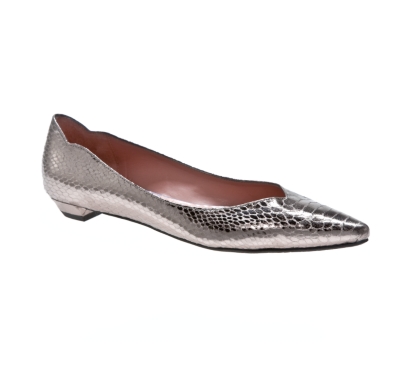 And a pair of black shoes to work in that are not as pretty. I thought I was never going to be able to wear pretty shoes again, so I'm pretty excited about these.
Also, Mom and I went to the outlets in San Marcos Friday and I bought almost an entire new wardrobe for work. I won't wear any of this stuff here though. It's still exciting if the temperature drops below 100.
So yeah, I'm back in San Antonio until I leave for France.